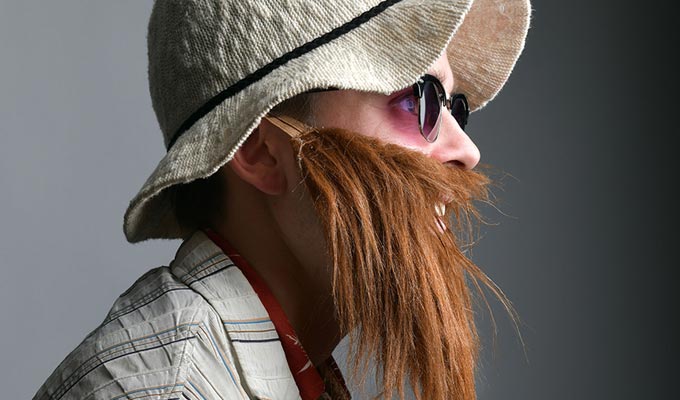 Joz Norris Is Dead. Long Live Mr Fruit Salad.
Show type: Edinburgh Fringe 2019
Starring: Joz Norris
Joz Norris has retired or possibly died, who cares? All that matters is Mr Fruit Salad, a fictional chimaera he created as a form of self-care, has developed autonomy and is putting on a solo show. Absurdist meditation on anxiety and grief performed by an idiot from Pontefract who doesn't exist. Sell-out show at VAULT Festival and Leicester Comedy Festival 2019. As seen/heard on BBC3, Channel 4, ITV2, Dave and BBC Radio 4. 'An absolute idiot... Simple, silly and screamingly funny' (Fest). 'A comedy legend' (ToDoList.org.uk).
This comic also appears in: