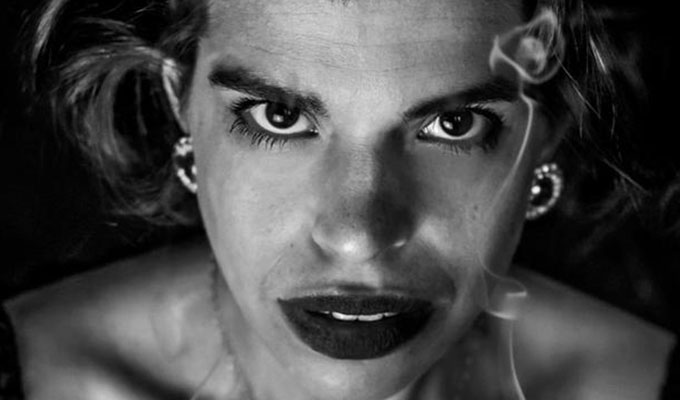 Candy Gigi Presents – Friday Night Sinner!
Show type: Edinburgh Fringe 2019
Friday Night Sinner! is a one-woman, horror-comedy musical about a Jewish, sexually repressed, newly married maniac (stick to what you know). This deluded, narcissistic, unsatisfied occasionally violent woman has delusions of grandeur and wants to become the biggest star in the universe – or at least in Borehamwood – and spills her guts out to her guests over a highly unconventional Friday night dinner. There will be twists and turns, gruesome deaths and comedy at its darkest and most horrifying. 'Magnificently insane. Five stars!' (List). 'Sheer audacious lunacy' (Chortle.co.uk). Malcolm Hardee Award winner.
Reviews
A small Edinburgh basement is nowhere near enough to contain Candy Gigi.
26/08/2019