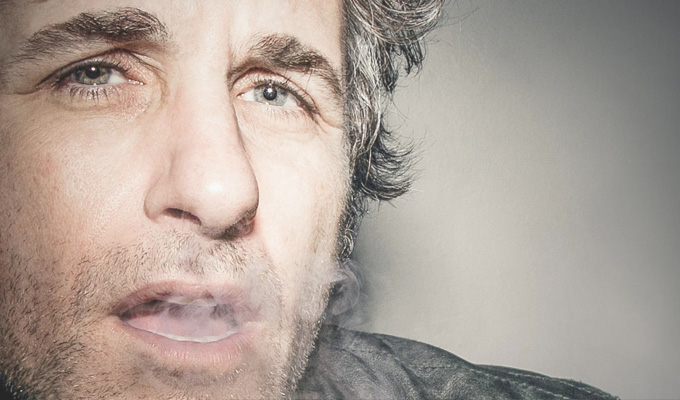 Tom Stade: I Swear To...
Show type: Edinburgh Fringe 2018
Starring: Tom Stade
After last year's smash-hit tour, the comedy legend returns with a new show, picking up just where he left off. Welcome to I Swear To... as an hour wasn't long enough. Tom knows the times are a-changing and he wants time to know he won't be changing with them. Join him as he navigates through FaceTime and feelings. When did he and his stuff become vintage and why didn't he see it coming? With his usual sense of mischief, Tom ponders all these generational conundrums. As seen on Live at the Apollo – twice, bitches!
Upcoming Dates
Sorry. We have no upcoming listings for Tom Stade: I Swear To....
This comic also appears in: