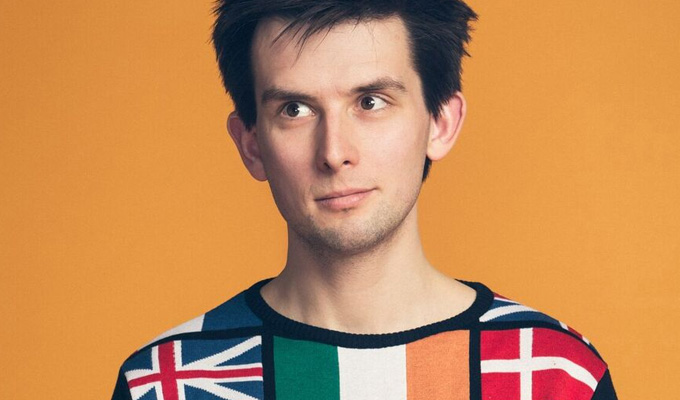 Kieran Hodgson: '75
Show type: Edinburgh Fringe 2018
Starring: Kieran Hodgson
Ask most people to remember the early 70s and they won't. But for character comedian and tedious party guest Kieran Hodgson, they might hold the answer to the biggest question of our time: Europe? Twice nominated for the Edinburgh Comedy Award, Kieran returns to the Fringe with the epic tale of how Britain joined Europe in the first place. An overambitious hour of history, politics and enduring friendship punctuated by stunningly accurate impressions of dead politicians you've never heard of. ***** (Guardian, Telegraph). **** (Times, Sunday Times, Time Out, Scotsman). Leavers and Remainers welcome.
Upcoming Dates
Date: Wed 3 Jun 2020
Venue: Ambassadors Theatre
Price: £17.50
Show starts: 21:30 (Doors open approx 30 mins earlier)
This event may well be cancelled depending on the coronavirus restrictions. Check with the venue.
Reviews
BBC founder Lord Reith would bloody love Kieran Hodgson's '75, a show that epitomises his famous mantra to 'inform, educate and entertain'.
7/08/2018
This comic also appears in: