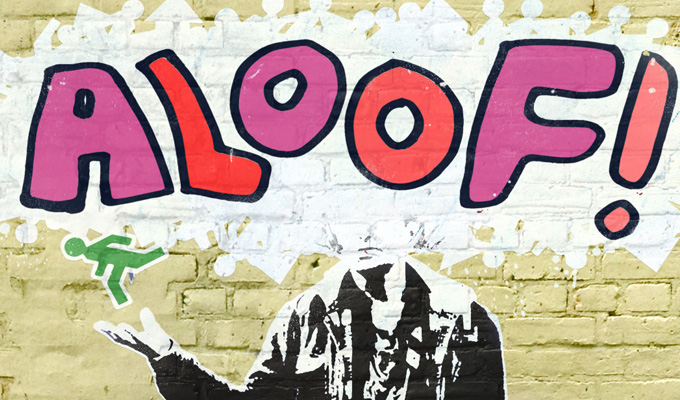 Aloof!
Show type: Edinburgh Fringe 2016
This keynote ramble contains the following: three types of sneezes, four impressions of screensavers, three impressions of toilet seats, three rejected designs for fire exit signs, one song about sudoku, one play about car indicators and no photos of my roof. Stats correct at time of printing. New Comedian of the Year finalist 2014. As heard on BBC Radio 2 and Radio 4 Extra. 'Likeable enough' (BroadwayBaby.com).
Upcoming Dates
Sorry. We have no upcoming listings for Aloof!.
Reviews
Ian Lane has been a 'close, but no cigar' competitor in a lot of the new act hunts, a stand-up you'd probably expect to emerge from the circuit incubator in…
19/08/2016