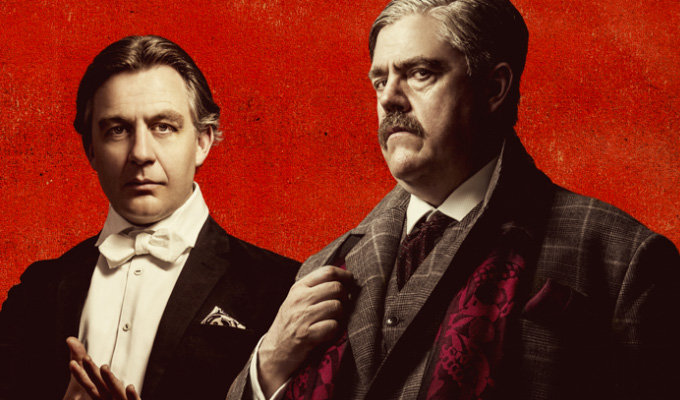 Impossible
Show type: Edinburgh Fringe 2015
Starring: Phill Jupitus
In 1920, Hungarian-American magician and escape artist Harry Houdini met celebrated British author Sir Arthur Conan Doyle for the first time. The two men quickly became close associates, however Houdini was troubled by his new friend's passion for mediumship and his fervent belief in life after death. When shown the mediums' miraculous feats, all Houdini could see were the kind of conjuring tricks with which he was all too familiar.


Directed by Hannah Eidinow and starring Phill Jupitus as Conan Doyle and Alan Cox as Houdini, Impossible, the new play by Robert Khan and Tom Salinsky (writers of 2012's Coalition and 2014's Kingmaker), tells the unlikely, extraordinary and true story of what happened next – a story of spiritualism and seances, friendship and feud, death and regret.
Upcoming Dates
Sorry. We have no upcoming listings for Impossible.
This comic also appears in: