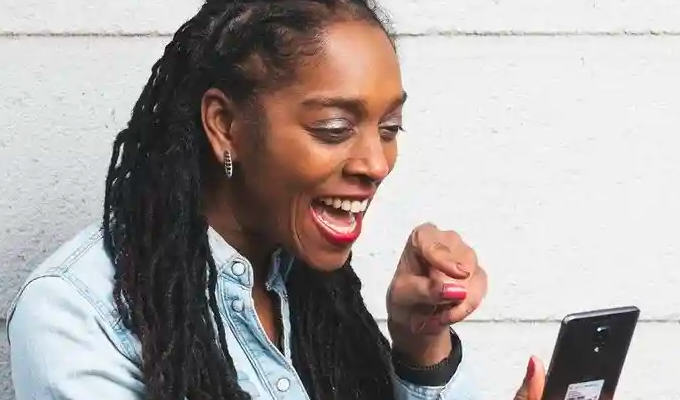 Athena's Cancel Culture
Cancel culture. It's either a sinister Stalinist plot to impose uncritical groupthink on a population now forbidden from speaking their minds, or a bogus concept invented by the Right to allow the powerful to claim victimhood while opposing a long-overdue social progress.
Either way, it seems too big a societal problem to be comprehensively tackled by a comedian in four 15-minute radio programmes. Even a comedian as intelligent and subtly wry as Athena Kugblenu.
Her standpoint is somewhere between the two extremes, appropriately enough for a BBC seeking impartiality. This wouldn't be a series if cancel culture didn't exist as a way to 'erase the existence of problematic people… like pest control,' as Kugblenu puts it, but clearly the rules are fuzzy and inconsistently applied.
The cornerstone of the first episode is to look at some of those who have been called out for various transgressions - invited to 'come on down' in the manner of a gameshow - to see what consequences they have faced. Clearly calls to cancel JK Rowling or Boris Johnson haven't really done their fortunes much lasting damage, but on the other hand, historian David Starkey has paid a professional price for his string of objectionable statements.
Kugblenu's radio essay, illustrated with mini-sketches with the aid of James McNicholas, is necessarily superficial to some extent. We get three minutes on transphobia, which is never going to cover the nuances of such a controversial area, as part of an opening episode that also skirts across racism and the difference between cultural appropriation or appreciation (as discussed by the half Indo-Guyanese and half Ghanaian woman with a Greek name).
Without delving into the complexity of, say, Jon Ronson's So You've Been Publicly Shamed, Kugblenu keeps things interesting, tacitly acknowledging human behaviour is messy and complex and probably ill-suited to hard lines of 'right' and 'wrong' behaviour. It's reassuringly refreshing to hear a more realistic ambiguity voiced in an arena when those with the hardest views on the extremes tend to get the most attention.
This grey area comes to the fore in next week's second episode where she reveals her own problematic online behaviour that got her cancelled. Even as a liberal black woman she has her own 'Je Suis Clarkson' moment… and as is ever the case, the personal makes the abstract more meaningful.
Comedically, Athena's Cancel Culture is not a gut-busting LOL-fest, but a witty summary of a contentious subject by a smart, engaging and amusing guide.
• Athena's Cancel Culture is on Radio 4 at 11pm tonight, then on BBC Sounds.
Review date: 7 Apr 2021
Reviewed by: Steve Bennett
Recent Reviews
What do you think?