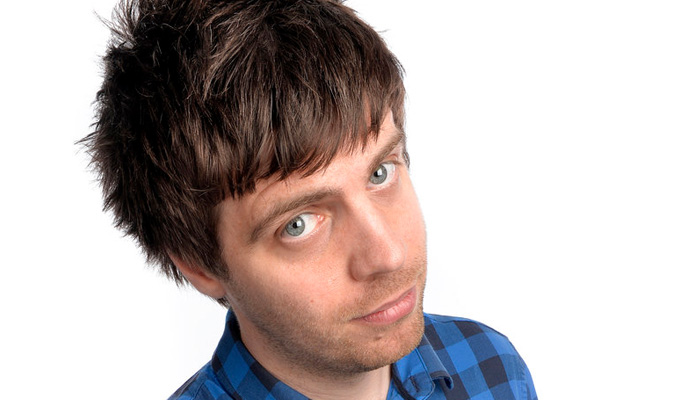 Infectious Personalities
Given there have been talk shows and panel shows based on just about every topic known to man, it's a surprise there hasn't been a medical-themed one – until now.
The failings of the human body are always a rich source of comedy since they are such a great leveller of humanity – plus there are lots of medics turned comedians who could well have pitched the idea, from Harry Hill to Paul Sinha; Phil Hammond to Adam Kay.
However Ed Patrick, still working in the NHS as an anaesthetist was the first to market with Infectious Personalities – which is either an unfortunate or accidentally timely title in today's circumstances –commissioned as part Radio Two's annual season of comedy pilots, Funny Fortnight.
His amalgam of off-the-wall anecdotes and quirky medical facts proved a real tonic as guests ran through their histories of illness, suggested cuts the NHS could make, tried to separate facts from quackery and answered quickfire questionnaire such as: 'What's your favourite bodily fluid?'
Persuading Charlie Brooker to guest was always going to be a winner, and he shared an amusingly unpleasant story of how he was forced to face up to his emetophobia, or morbid fear of vomit, when he got drunk for the first time in a Chinese restaurant at the belated age of 25. The anecdote even came with the perfect punchline.
The Black Mirror creator also coined the fitting description of Patrick as a 'sommelier of drugs' as the host detailed the precise effects of some of the pharmaceuticals fellow guest Sindhu Vee had been offered over her hospital stays.
Thanks to her, Infectious Personalities also offered the sort of bizarre health tips so beloved of lifestyle magazines, when she revealed she rinses her mouth with coconut oil for an unbelievable 20 minutes each day.
Infectious Personalities has its roots in Patrick's erstwhile podcast Comedians' Surgery, and it feels like the sort of thing that would make a strong BBC podcast, too – if not a broadcast slot – given how it's fascinating, funny and revealing in equal measure
• Infectious Personalities is now available on BBC Sounds.
Review date: 22 Mar 2020
Reviewed by: Steve Bennett
Recent Reviews
What do you think?