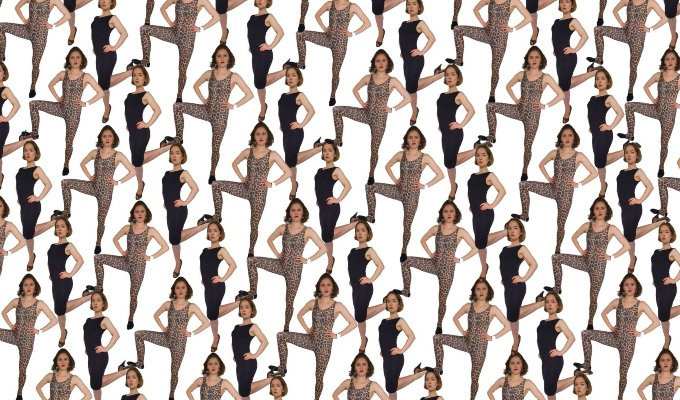 Leopardess
Set at a funeral, this new show from sketch comedy team Leopardess shows off the acting chops of performers Rosie Frecker and Rosie Abraham but is let down by an underpowered script that never holds the interest – and doesn't have enough jokes.
It's an admirable aim to give the show more structure than a parade of characters each delivering their eulogies, but their desperation to find something has led to them trying anything.
The deceased – their co-writer Sarah Anson – is given all manner of hobbies, for no purpose other than random references. There are allusions to the cause of death that are more confusing that tantalising, which build to a picture of increasingly tangled family lives and supposed spookiness. All of which is explained by a coroner who – for some reason – seems to have wandered in from a Victorian crime parody.
There is no single clear storyline or mounting tension; rather the supposed sinister element feels like something thrown in by someone who's seen Inside No 9 and casually thought 'we'll have some of that'.
This mightn't matter if there were a lot of gags, but a few choice lines aside, the writing (also by Mairin O'Hagan) doesn't sparkle. And the characterisation is very broad, such as the Australian vicar leading the service with an inappropriate peppiness, and penchant for posting on social media, because just saying 'hashtag' is jaunty.
Yet both Rosies are charismatic, engaging performers who strike a good comic balance between exaggeration and credibility, bringing their creations to life – at least until the wheels come completely off this rickety vehicle for their obvious talents. Get them a decent script, someone!
Review date: 31 Jan 2020
Reviewed by: Steve Bennett
Reviewed at: Vault
Recent Reviews
What do you think?