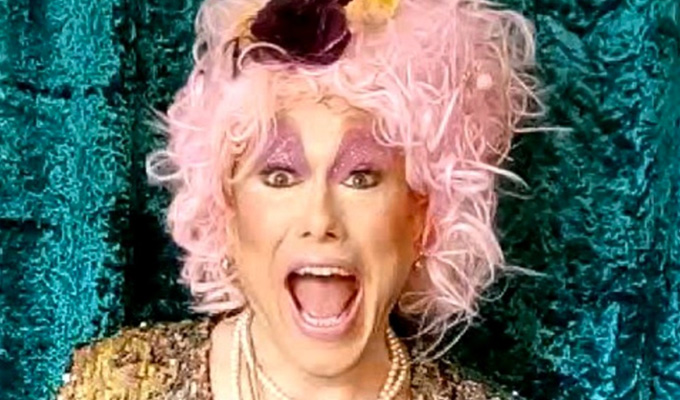 Songs of Smut and Sparkle
You have to feel a little sorry for Marcia D'Arc – the drag alter-ego of Bristol-based Mark Stewart – playing to about seven people scattered widely around a decent-sized bar.
But, ever the trouper, the 'filthy godmother' belts out the songs from behind an electric keyboard regardless. Though she looks the part with the mammoth curly pink wig – one drunk woman kept telling her she was 'amazing' – the songs are comically one-note affairs, rewrites of camp hits and songs from the musicals with depraved lyrics of sex, drugs, and the gynaecological.
It is what it says on the tin, but the single-entendres get old quickly, with little variation or surprise in the parade in the artlessly crude new lyrics. Despite the bawdiness, she's pretty personable between the songs and has a decent voice – but a room with no atmosphere to buoy her exposes the very severe limitations of these tired musical parodies.
Review date: 14 May 2019
Reviewed by: Steve Bennett
Recent Reviews
What do you think?