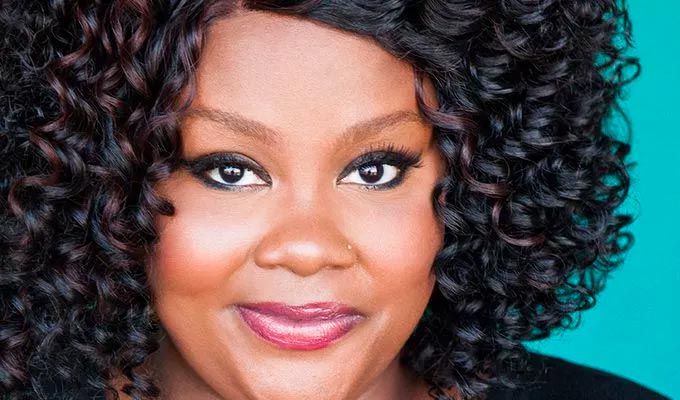 Comedians Of The World - Nicole Byer: Aggressively Adorable
'So I tell a lot of fat jokes,' Nicole Byer says by way of introduction. And she's not wrong, taking body-positivity to a new level – and a new volume as she yells many of her punchlines.
The material's a mixed bag: she has a savvy take on how fat is a feminist issue and reimagining The Little Mermaid with Ursula as the hero trying to teach Ariel a lesson is a nice twist; but tales of working in a clothing store for the larger woman and of encountering dumb white people in Iowa are of less consequence.
But my does she sell it hard, with a force and a verve to every paragraph. It's sometimes over-the-top, but tempered with a kooky undertone that means in her less intense moments she calls to mind the stand-up of Brooklyn Nine Nine star Chelsea Peretti.
Byer is also absolutely filthy, too, with a routine about her having 'so many sacks of fat for you to fuck' that ends up sounding like a twisted, and definitely not child-appropriate, Dr Suess poem.
And that's just for starters. By the end of her sex talk she's hollering at the men in the audience that they have to eat pussy. It's not sophisticated comedy – as if you need telling – but Byer is a force of nature in delivering it.
Comedians Of The World - Nicole Byer: Aggressively Adorable is now available on Netflix. Watch here.
Review date: 4 Jan 2019
Reviewed by: Steve Bennett
Recent Reviews
What do you think?