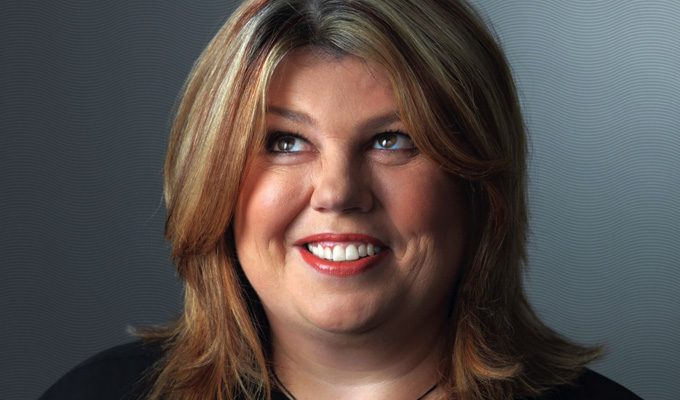 Comedians Of The World - Urzila Carlson: Argument Library
Urzila Carlson is clearly a comic who knows what she's doing: she's in command of the room and has an unfussy, natural approach which delivers her gags with a disguised conviction.
But her comedy is based on familiarity more than surprise – which means there's barely an original thought in Argument Library.
Even the title is a reference to the old stand-up trope that in domestic arguments, women hold on to ancient gripes ready to deploy them Out of the Blue months or even years later. Male stand-ups have been claiming this notion for decades, so it's a bit of a twist for a lesbian – or 'lesbytarian', as she calls herself in a faux-cutesy way – to be saying it, but not much of one.
Carlson is the sort of woman who goes into coffee shops and comments on how complicated the choices are (and has a story about giving a name to the the barista), who observes that as she ages 'I'm growing hair in places I never knew I could', and who notes that the white South African accent, where she hails from, isn't sexy.
The odd observation doesn't travel well – apparently everybody orders buttered chicken in Indian restaurants in Australia, as people are scared of the spices – but generally she strives to be universal.
But she is not revealing truths about the quirks of widespread behaviour that have previously gone unnoticed. Instead, she's expressing what everyone already knows, albeit in an entertaining and forthright way.
• Comedians Of The World - Urzila Carlson: Argument Library is out on Netflix now. Watch here
Review date: 3 Jan 2019
Reviewed by: Steve Bennett
Recent Reviews
What do you think?