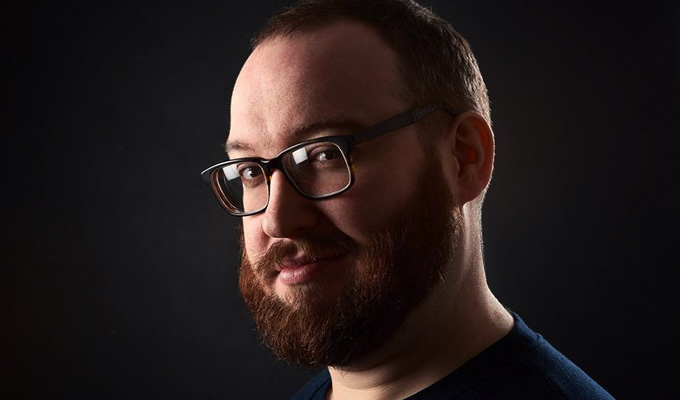 Dylan Gott: Cool Guy, Lots of Friends
Dylan Gott's show is 45 minutes of bread-and-butter stand-up. All perfectly palatable stuff about sex and dating and smoking dope and living in dumps because he's got no money, from a nice guy with a bit of a shit life.
There are a handful of good jokes, but as a show there's nothing outstanding in viewpoint or persona or story, that would put it anywhere near the top of the 1,300 comedy offerings this Fringe.
The loose framework of the ironically titled Cool Guy, Lots of Friends revolves around his first year in London a couple of years back, following a move from his native Canada. His first impressions are that Britain is a 'scumbags' paradise' because you can both drink and piss in the street without consequence.
But generally he doesn't get the rewards he wants. Like many before him, he compares his life, single (he was a virgin till 23) and shacked up in grimy shared accommodation, and with too little backbone to stick up for himself, to that of his grandfather who, by his age, had fought in a war and fathered two kids.
The show collates lots of anecdotes, many of them apropos of little else, and delivered with a 'so this happened' resignation, something of an ironic detachment that dulls them. Aside from great, grubby story towards the end, most just bob along nicely, mild laughs all round.
He has a very likeable presence and an assured audience craft, bantering well with one couple about their long-term relationship as a preface to his bit about the pitfalls of Skype sex.
But the product he peddles is so ordinary, a couple of hours later and it'll be wiped from your mind, just a vague feeling of 'well, that was OK' that doesn't really cut it when so much more is on offer.
Review date: 20 Aug 2017
Reviewed by: Steve Bennett
Recent Reviews
What do you think?