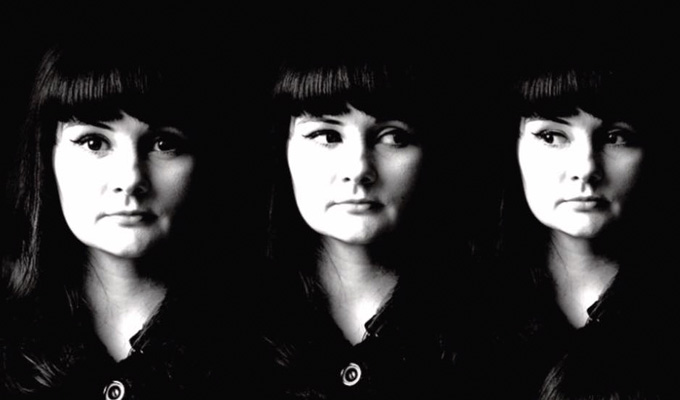 Rachel Fairburn: Her Majesty
Rachel Fairburn delivered a cracker of a show, an hour of dense stand-up with a Fringe rarity – plenty of gags.
She has huge presence in a pint-sized frame and was vivacious without gurning or being uncomfortably flirty. She's much like the description she gives her auntie –glamorous and sturdy, with a great 1960's look around the eyes and hair.
Her heroes are male rock stars, for their ability to spend their lives not giving a fuck, not asking permission, just doing what they want. Fairburn contrasts their devil-may-care attitude with her own OCD and her dopey friend's affection for the supposedly empowering quote of a women's magazine. But the comic is a strong female role model herself without banging on about it, which much the best sort: showing not telling.
There was plenty of autobiographical detail and she verbally sketched in family portraits with unsentimental warmth, she was hilariously harsh and acerbic at times – but even-handed: she didn't let herself off from her judgements.
She covered some hot topics such as anxiety and mental illness, body image for women, double standards in fidelity and the staggering solipsism of young people, but importantly she remembered to be funny and not sanctimonious.
Her withering asides and commentary on her Northerness, among other things, really punched home, and she had lines in this set that better-known acts would be happy to nick for themselves.
Surprisingly, she ended on a deliberately weaker gag, but she could easily boil down a seven-minute set for TV out of this lot, let's hope she's on someone's radar.
Review date: 11 Aug 2017
Reviewed by: Julia Chamberlain
Recent Reviews
What do you think?