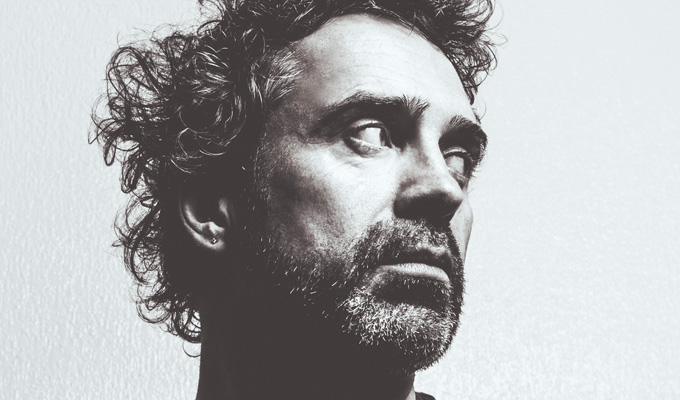 Phil Nichol: I Don't Want To Talk About It
Note: This review is from 2015
'Crazy Uncle Phil' fires straight out the blocks with the supercharged, head-spinning frenetic energy we've come to expect, covering more ground in the first five minutes than many comics can manage in a 20-minute set.
The hour is nominally a catharsis after the breakdown of Nichol's 18-month relationship, but the tone is entirely celebratory, as he makes fill use of his feverish performance style from impersonating a Mexican insect furiously cramming its entire life into three short days or vividly recreating the effects of some dodgy oysters.
It's one anecdote after another in this wild ride, which is not so much about the stories themselves (though in an educational touch we do learn not to ask colloquially for a blanket in Jamaica) but about the zeal with which they are told. Even a near-standard yarn about ned kids running wild on a train is given an added boost by its delivery.
Yet for all his full-on intensity, Nichol is never intimidating – even when clambers over the audience – as he's empathetic about ensuring the audience has a good time. Indeed, he senses a strange energy among tonight's crowd and works his butt off to address it. Where he finds the reserves from – given that he's been spending more than five hours a day on stage, this Fringe – god only knows.
But the greatest surprise – and the one that elevates this above Nichol's usual high-impact stand-up – is the ending, which, after a coup de theatre, spills out into the streets of Edinburgh, turning Nichol into Pied Piper as he leads a merry band, a proper Fringe happening. Any more would give the game away, so even though the festival is done, I don't want to talk about it…
Review date: 31 Aug 2015
Reviewed by: Steve Bennett
Reviewed at: Stand 2
Recent Reviews
What do you think?