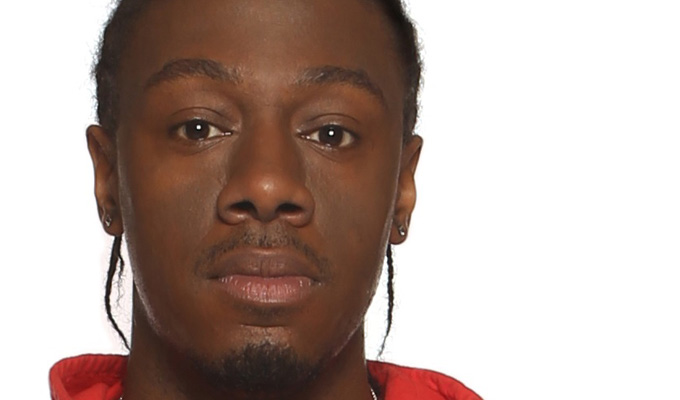 Nathan Caton: Teenage Mutant Nathan Caton
Note: This review is from 2014
Stalking confidently on to stage in his Teenage Mutant Ninja Turtles T-shirt, Nathan Caton has an instantly likeable charm and begins bit of chit-chat with the audience, like any other Saturday-night set.  It's forgivable, however, as his warm smile creates a nice rapport.
He doesn't launch straight into his show, which feels like a 40-minute affair with 20 minutes of entirely unrelated – and much more impressive – stand-up at the start.
The bones of the show offers pleasant enough material about his family: well-rounded, thematic and enriched with good callbacks and a great stage presence. He ticks lots of boxes, but there is nothing extraordinary in there.
Twentysomething Caton's connection with the audience is emphasised with easy nostalgia; talk of computer games, wrestling and ninja turtles definitely resonates with the young(ish) audience he mostly appeals to – but it also rings of conversations most of that demographic will surely have had themselves. A few old-school jokes were given new angles, and he mentions racism a lot, but with a fresh approach, choosing to be most upset by 'lazy racism' where the bigots don't even try.
Caton's talk of his family is touching and there is a real sense of belonging when he speaks of his brother and his mother; while his descriptions of his grandmother's discipline techniques is excellent. But a melancholy section on his mother was dragged out, and proved too sad, changing the tone, almost irretrievably. Thankfully this was very close to the end or it may have dampened the whole performance.
Nathan Caton is more than capable of getting the crowd laughing during this solid set, however they often also reached the punchline before he did. So while the show was funny it was also formulaic; his measured gait making it easy to jump ahead and predict what was coming.
Review date: 24 Aug 2014
Reviewed by: Graeme Connelly
Reviewed at: Pleasance Courtyard
Recent Reviews
What do you think?