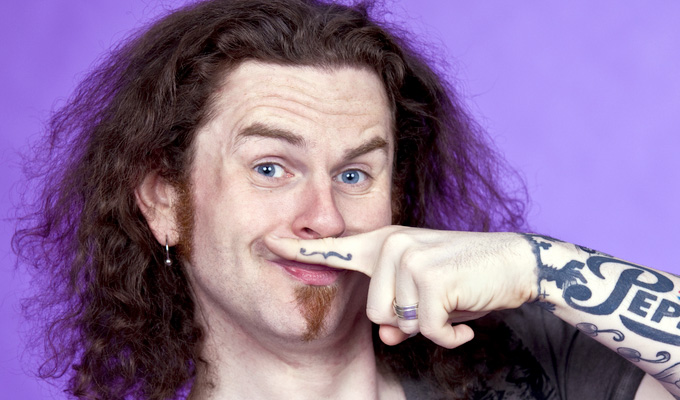 Billy Kirkwood – Original Review
Note: This review is from 2014
Peter Kay
, delivering universal childhood nostalgia with punchy comic rhythms and a dynamic on-stage presence that sweeps all along with him.
It's a powerhouse delivery that belies his relative inexperience, and ensures his breezy set frequently hits comedy paydirt.
The material – which is usually ruder and cruder than Mr Kay at his most blue – could be beefed up a notch or two, and Kirkwood needs to wean himself off his occasional habit of going for cheap gags, which ought to be beneath him.
But this vivacious comic with the wild hair and cheeky glint in his eye is a natural, energetic performer, and that will get him a long way.
Review date: 24 Jun 2014
Reviewed by: Steve Bennett
Billy Kirkwood can be something of a Glaswegian
Recent Reviews
What do you think?