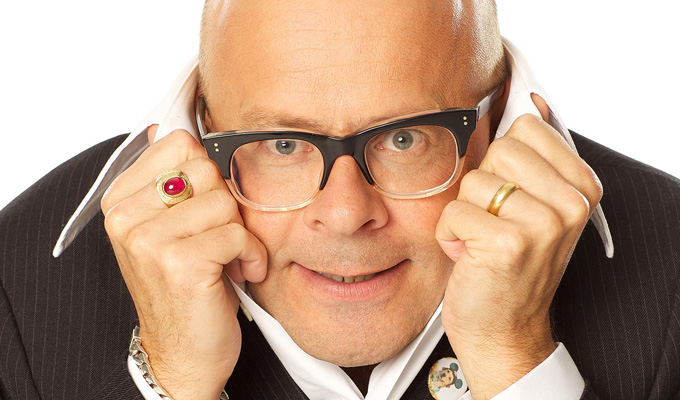 Harry Hill – Original Review
Note: This review is from 2012
There can be few entertainers who divide an audience as much as Hill. Half the world seem to think he's a creative absurdist genius, the other an unfunny jester whose just talking nonsense.
But if you only know him from his patchy Channel 4 shows, you haven't seen him at his best. Live, and especially in the 20-minute sets he still brings to smaller venues to sharpen his act and try out new material, Hill's surreal brand of humour works extremely well.
Stripped of stupid sets, costumes and puppets, his stand-up routine is much sharper and tighter than the 27 minutes of airtime he fills every week. The well set-up punchlines come faster, the backwards and forwards leaps of consciousness seem more natural and his exuberant energy rubs off onto the audience.
Creative absurdist genius, definitely. But not on TV.
Review date: 13 Aug 2012
Reviewed by: Steve Bennett
Recent Reviews
What do you think?