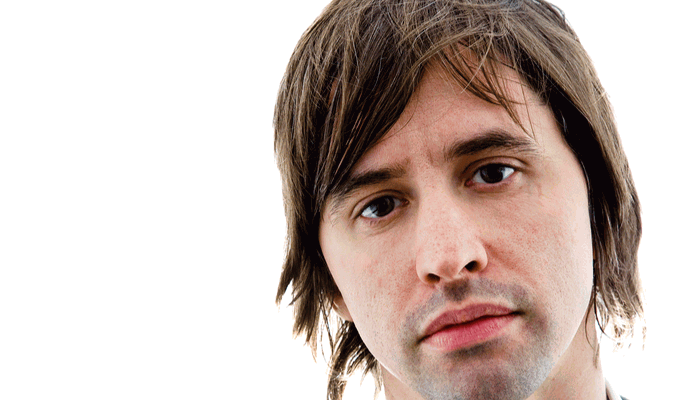 Julian Deane – Original Review
Note: This review is from 2009
Julian Deane
already demonstrates a hefty body of evidence that comedy is in his bones – evidence that can only increase in time.
He has a confident poise, a good radar for what's funny, and an efficiently concise way of putting it. As an audience, you feel as if you're in safe hands, and that's half the battle won.
His coolly deadpan deportment might not be ideal for relaxed riffing, but it suits his no-nonsense material well. Such an approach is more businesslike than chummy, but when the business is getting his well-written gags across, there can be little complaint.
The topics are safely accessible, with routines about his relationship and generally being something of a slacker. They tend to be excuses for well-executed one-liners, rather than anything more ponderous, and reliant on the sort of inappropriate comments we've come to expect of our stand-ups.
He's still not perfect, by any means. For one, he witters on for far too long about his diminutive height, 5ft 6in, which you often can't notice from the stage anyway. But he's certainly a newer act you can have confidence in.
Review date: 3 Apr 2009
Reviewed by: Steve Bennett
Though still only a relative newcomer to the circuit,
Recent Reviews
What do you think?