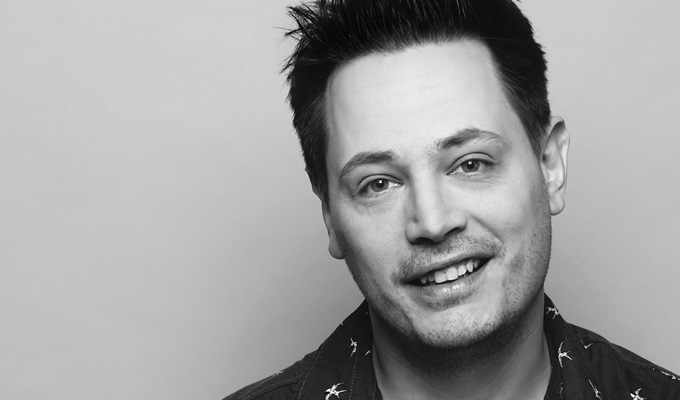 Jim Smallman – Original Review
Note: This review is from 2009
Yet there is something intriguing about him, and it's not just the self-consciously bad hair and bad clothes that comprise his deliberately awkward image. His outlook is sarcastic and frustrated, which he can, now and then, focus into a perfect gag. His bad-taste Pussycat Dolls is an instant classic.
He's by no means fully developed, but give him time and Smallman's status could well defy that ominous surname.
Review date: 1 Apr 2009
Reviewed by: Steve Bennett
Jim Smallman doesn't start at all well, making a feeble joke about his surname and trying to pass off a bog-standard heckle putdown as genuine material. Only ten months into stand-up, perhaps he doesn't know better yet.
Recent Reviews
What do you think?