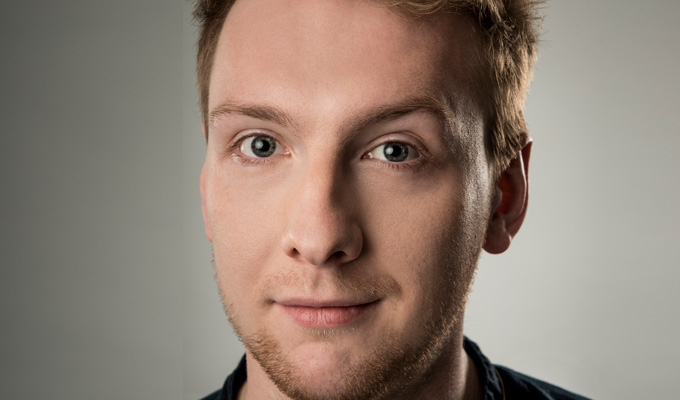 Joe Lycett – Original Review
Note: This review is from 2008
Joe Lycett
has a very relaxed confidence on stage, alternately lolloping around like it was his natural environment, or leaning nonchalantly back, one arm on a barstool for support.
There's an engaging physicality to his performance, mostly natural, although occasionally slipping into the theatrical, which puts and audience at their ease. But he hasn't, on the whole, got the material to match his appealing presence.
There are a few nice observations, but he does struggle to land the gags to go with them.
Review date: 27 Oct 2008
Reviewed by: Steve Bennett
Aged just 20, newcomer
Recent Reviews
What do you think?