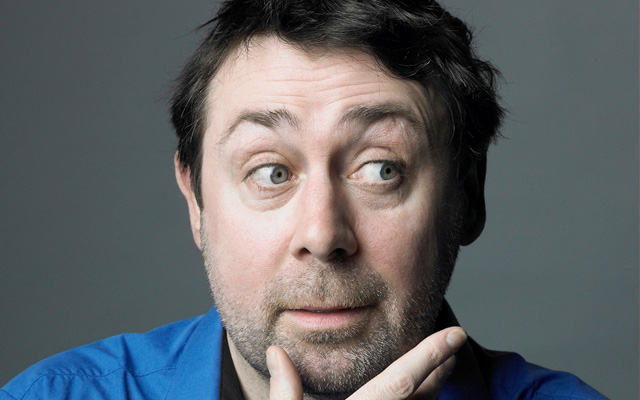 Sean Hughes – Original Review
Note: This review is from 2008
It's funny, intelligent stuff, neatly constructed and engagingly told. After 20 years in the business, he has the level of celebrity, he says, when people don't know if he's famous or simply a bloke from a few doors down, but his sense of humour is still keen.
There are a couple of topics he mentions that have been overdone – the airport check-in question about packing your own bags, or the middle-classes using dyslexia as a euphemism for 'thick' – but generally his thoughtful, wide-ranging set hits the mark with satisfying regularity.
Review date: 14 Sep 2008
Reviewed by: Steve Bennett
Sean Hughes is relaxed and laid-back in his middle-aged crabbiness, with an enjoyably sardonic take on both events in the news and his own, slightly disappointing life. Hugely opinionated, he bemoans overpriced organic food, dismisses the Irish failures at the Olympics, and ponders why Catholics are so hung up on the Crucifixion.
Recent Reviews
What do you think?