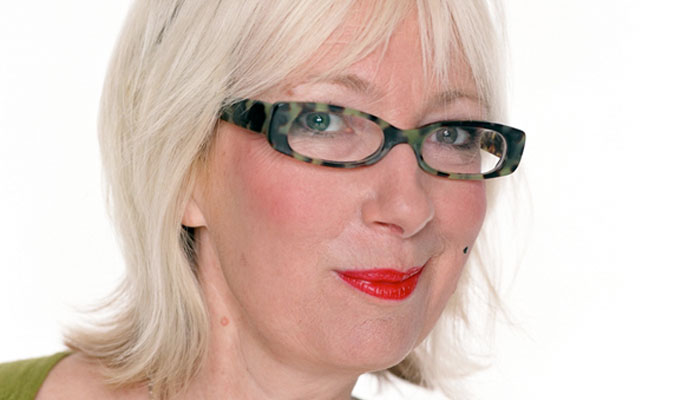 Jenny Eclair – Original Review
Note: This review is from 2008
Her set is based more around her corrosive attitude than hard-and-fast jokes, with observations spat out with a mix of despair and venom. There's no naturalness to her forceful delivery, as she stomps her way around the stage, overacting dreadfully and proclaiming with all the subtlety of a pantomime dame – a style that proves as tiresome as it is fake.
Irritating performance aside, there are some nice ideas here, with witty jokes about her uselessness with cars, a new take on old Jeremy Kyle, and a good suggestion at how the middle-aged could get their revenge on the hoodies. But you have to see past the theatrical showings-off to get to it.
Review date: 1 Sep 2008
Reviewed by: Steve Bennett
Jenny Éclair is in her late 40s and 'falling to pieces'. She's disarmingly frank about the physical effects of aging, aggressively bitter about the way her menopausal body is letting her down.
Recent Reviews
What do you think?