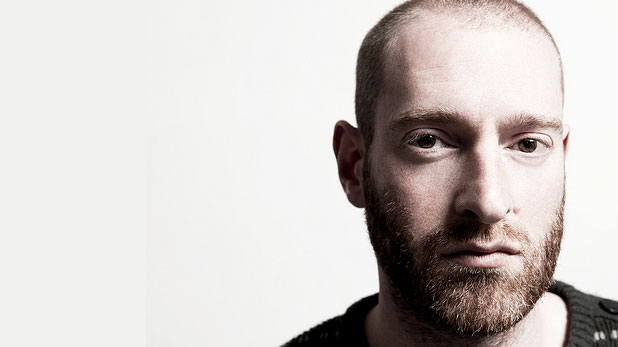 Henry Paker – Original Review
Note: This review is from 2008
Simon Evans
. But his material is funny in its own right, and expertly delivered with perfect pace and phrasing.
His inspired observations come from his strict opinions of how things should be, and skilfully teased out in small but distinctive logical leaps, each revealing a new laugh. Something as simple as the phrase 'I'm good with faces, but not names,' is enough to launch an inspired chunk of comic brilliance, and even much-covered topics such as predictive text messaging or people pretentiously making inverted commas symbols with their fingers are given a fresh, original breath of life.
The language he uses is precise and effective, too. Things don't 'annoy' him, they 'irk' him; the careful use of that synonym alone speaks volumes about this well-defined persona.
The man will be a star.
Review date: 19 May 2008
Reviewed by: Steve Bennett
Henry Paker delivers a mightily impressive set that is rarely less than superb. With his brusque middle-class pedantry, the cardiganned comic is similar in style to established circuit act
Recent Reviews
What do you think?