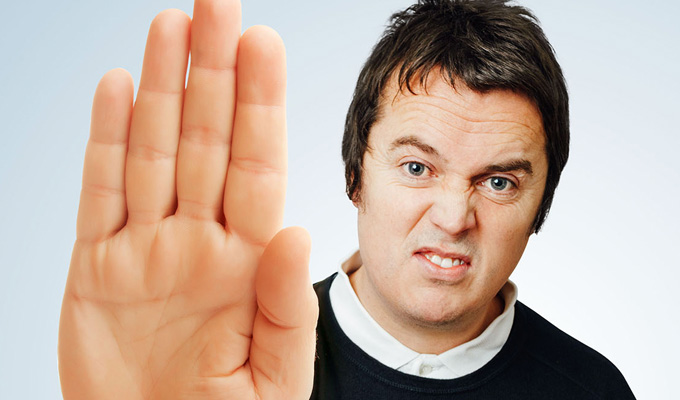 Paul McCaffrey – Original Review
Note: This review is from 2008
Material-wise, he has a stylish way of slowly building up on his observational premises, wringing every possible laugh out of it. A couple of the segments skirt dangerously close to hack territory – the automated phone booking systems that misunderstand your instructions or the over-literal interpretation of advertising slogans spring obviously to mind – but he more than redeems himself with fresh takes on cash-machine queues or train travel.
It's all very accessible stuff about the frustrations of life, very nicely executed, and once he ditches the more obvious routines, he'll be a very appealing act indeed.
Review date: 19 May 2008
Reviewed by: Steve Bennett
Paul McCaffrey has a hugely professional delivery that belies his relative inexperience: likeable, animated and fluid with a first-rate sense of timing, able to effortlessly maintain an illusion of spontaneity.
Recent Reviews
What do you think?