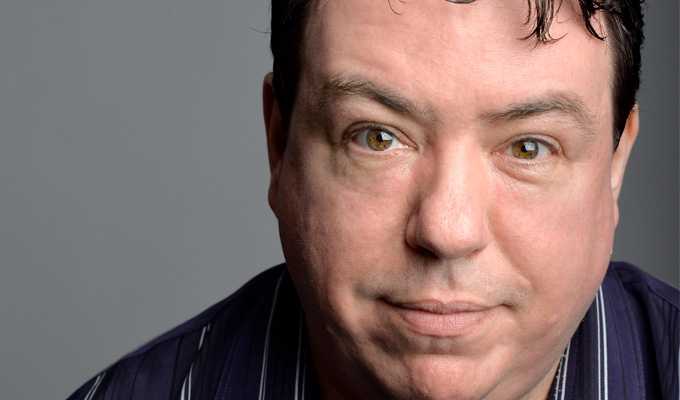 Matt Price – Original Review
Note: This review is from 2008
Matt Price
. This bulky Cornish exile has the quiet confidence to be able to impose his authority on an audience without noise or fuss, but simply gets on with the job of being himself.
Such poise and presence work to impressive yet subtle effect in the stories he tells, as he is able, with apparently little effort, to reel in the listener until they hang on his every word.
It helps that the subjects he covers are interesting, too, and often laced with more than a hint of poignant melancholy. The best are tales from the world of boxing, which he researched for a book and briefly participated in, as well as the conflicts between his gay day and militant feminist mum.
Fascinating as these tales are, there is a question mark over comedy element. Price's storytelling skills are superb, but drawing out the humour of the situations proves more difficult. He tends to tag on a throwaway one-liner, sometimes even a corny pun, which rarely does justice to the lovely yarn that precedes it.
He is, in short, much better at the journey than the destination; and briefer tales geared toward a punchline fare less well than his more nebulous musings.
Whether any of this matters is a moot point, given his ability to thoroughly engage an audience without resort to gags. Expect something engrossing, and you'll enjoy his set; expect belly laughs and you might be left wanting.
Review date: 12 Feb 2008
Reviewed by: Steve Bennett
When it comes to low-key charisma and innate likeability, few comics are in the same league as
Recent Reviews
What do you think?