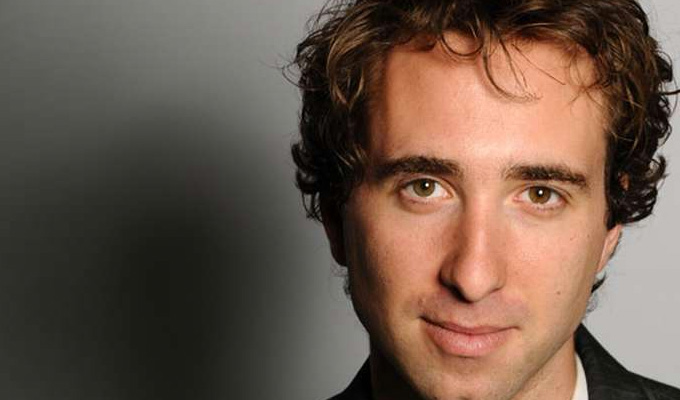 Joe Bor – Original Review
Note: This review is from 2007
That's not a comment on his prospects of making it in the business, which look pretty decent, but because the kids in his care are easily providing him with his best material. He only has to repeat verbatim their taunts (usually childish snipes that start with the phrase 'your mum…') in the patois of youth, and the laughs come.
In fact, he often proves a better as a channel for relating external things that are funny rather than sourcing gags himself. Another strong strand of his set, for example, revolves around a dumping by text message that a considerate punter once shared with him.
But even if his own directly written material is patchier than the incidents he's seen or heard, he is an expert communicator. He has an engaging style of delivery, slipping skilfully into characters when needs be, and effortlessly spreads good spirits with his chatty, confident and fluid manner. And it shouldn't be forgotten that spotting the humour in the encounters he witnesses is, of course, a skill in itself.
With his energetic stage presence and natural comic ability, Bor makes for a solidly entertaining act.
Review date: 26 Nov 2007
Reviewed by: Steve Bennett
Joe Bor is still a newcomer to stand-up, so has to rely on his day job as a teaching assistant to pay the bills – and a good thing that is, too.
Recent Reviews
What do you think?