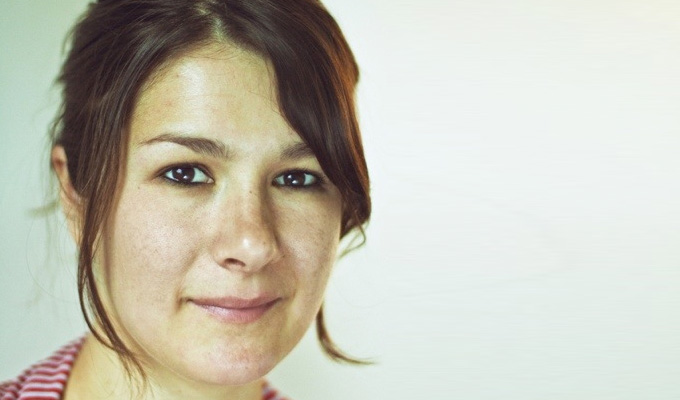 Laura Mugridge – Original Review
Note: This review is from 2007
Laura Mugridge
has a chattily charismatic stage manner; bubbly and sweet-natured with a flick of relaxed spontaneity to help endear her to the audience. It's an effortlessly personable nature that perfectly matches the unassuming quality of her material, which is drawn mainly from true-life incidents.
Her parents are the source of much of it, as she jokily describes the 'trauma' of her Lancashire childhood, an apparently comfortable middle-class upbringing tinged with several odd, formative experiences that she still remembers with a mixture of bewilderment, embarrassment and wit, today.
Her father's dysfunctional behaviour seems to continue to this day, at least the way she tells it, although her own youthful mistakes, such as writing to Jim'll Fix It with a rather bizarre request, are also held up for ridicule.
Mugridge's nascent routine may have a few Loose Ends that need tidying, including some superfluous babbling, but she's full of the sort of infectious enthusiasm and self-effacing charm that's worked for the likes of Lucy Porter. She could well be one to watch.
Review date: 23 Nov 2007
Reviewed by: Steve Bennett
Newbie
Recent Reviews
What do you think?