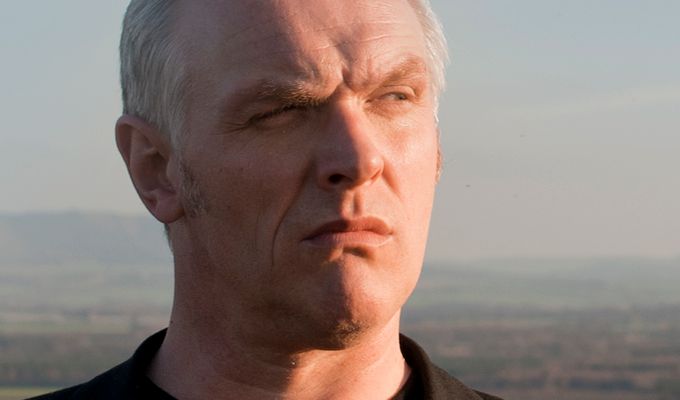 Greg Davies – Original Review
Note: This review is from 2007
Knockabout
trio
We Are Klang
is likely to be
Greg Davies
's passport to fame. But his stand up, though a world away from those slapstick, over-the-top shenanigans, is just as brilliant in its own way.
This giant of a man – 6ft 8in and 20 stone – is quite simply a remarkable storyteller. His physical presence may demand attention, but it's the unparalleled way he can spin a yarn that keeps it.
His commanding authority is underplayed in favour of tales told with a fluid spontaneity. He seems so natural, but that's the result of an impressively subtle performance that disguises his extraordinary sense of drama and comic rhythm. Every trick in the textbook this former drama teacher must have once used is brilliantly employed in the service of laughs – but the real talent is that you would never know he is doing it.
The stories range from a trip to Bangkok that's nowhere near as seedy as you might fear to the strange exploits of his bonkers parents, who seem to provide him with an almost bottomless well of material, often with their inappropriate reaction to sexual matters.
He claims these anecdotes don't have punchlines, and they don't in the traditional sense of the word, but he cleverly builds them up to their satisfying climax, with plenty of amusing pit stops along the way. It's a great talent that produces a compelling, memorable and hilarious set.
Review date: 19 Nov 2007
Reviewed by: Steve Bennett
His membership of sublime
Recent Reviews
What do you think?