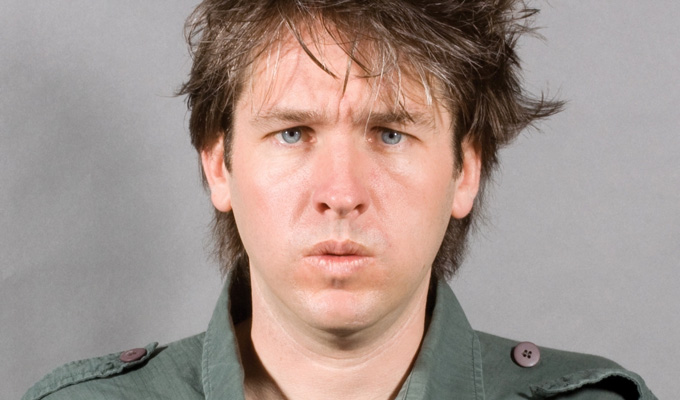 Ian Fox – Original Review
Note: This review is from 2007
He can write a gag, with brisk lines and memorable imagery – Womble-bumming, anyone? – which combines well with an almost childish delight at saying the wrong thing. But there's also an over-familiarity in the premises, such as going to Amsterdam and taking drugs.
And it doesn't help that he struggles to pick up any energy. There's a fine line between a relaxed delivery and an unexciting one, and Fox strays over it rather too often.
Review date: 31 Oct 2007
Reviewed by: Steve Bennett
Ian Fox is clearly aiming to write bad-taste jokes that can be shared around the pub. He used to start with Christopher Reeve gags, now it's Michael Jackson.
Recent Reviews
What do you think?