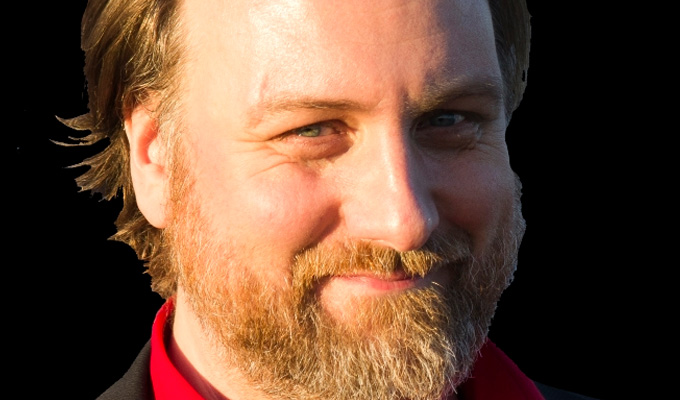 Mitch Benn – Original Review
Note: This review is from 2007
Mitch Benn
, but there's probably no one better at capturing the essence of a song or style and twisting it into a spoof.
His big performance and bigger voice command any room, too, leaving no doubt of who's the boss. But he's cursed by the same problem that affects many a musical act, that the comedy content of what he's singing about can be weak – that James Blunt deserves to die, or the stereotypes of boy bands, for instance – but, by god, he belts them out.
A few great lines do surface, either in his jovial banter or as a sly rhyme in the lyrics, but the gags are never going to match the music.
What he does may not be all that thrilling, but you can't deny he does it brilliantly well.
Review date: 11 Jun 2007
Reviewed by: Steve Bennett
Say what you like about
Recent Reviews
What do you think?