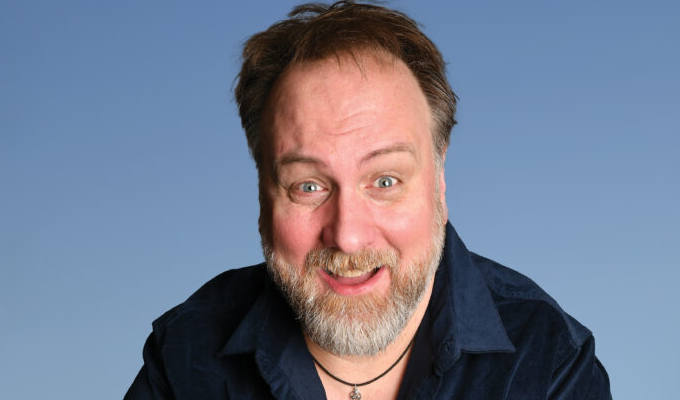 Mitch Benn
Mitch Benn started his career in Edinburgh in 1994, and was voted best new comic at the 1995 Glastonbury festival; scooping the Comedian Of The Year at The Leicester Comedy Festival three years later.
He's now an established face on the comedy circuit, a regular on both Radio 4's Now Show and Radio 2's It's Been A Bad Week, and star of his own Radio 4 series Mitch Benn's Crimes Against Music, which he performed with his regular backing band, The Distractions (Kirsty Newton on bass and keyboards and Tash Baylis on drums and percussion).
He has performed hour-long shows at the Edinburgh Festival Fringe in 1997, 1998 and 1999, in the revue show The Bootleg Bootleg Beatles in 1998 and the showcase Carlton Comedy Warehouse in 1999, which the subject of a documentary series for Carlton TV.
He returned with the Distractions in 2003, and they released their debut single, Everything Sounds Like Coldplay Now in 2005.
Read More