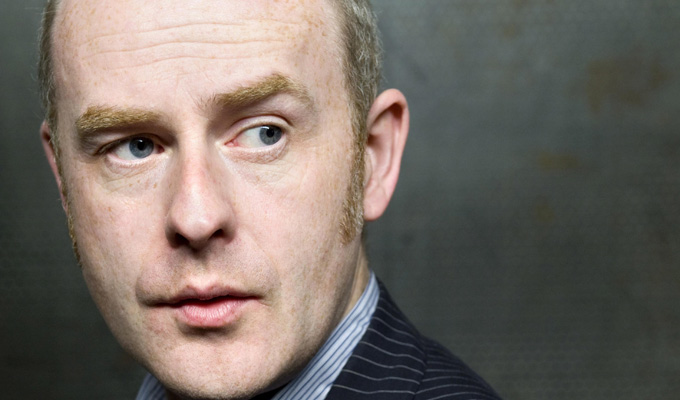 Colin Murphy – Original Review
Note: This review is from 2007
He's a brilliant technician who has mastered the art of delivery. The loquacious charm goes a long way, and he makes an effortless connection with the audience thanks to a sackful of comments sure to strike a chord.
From the tales he recounts – although not from his easy confidence - you'd have him down as a socially unsure; a man who makes awkward situations out of the everyday. Tomfoolery is the way he reacts to this, and he recounts a couple of examples with the illicit glee of the naughty child.
Some of the observations can be mundane, such as his comments on urinals, but usually he gives enough of a twist to the familiar to show it a new light.
He never strays too far from the universal, however, which probably means this amiable Irishman will always remain something of a journeyman, guaranteed to entertain but unlikely to astonish. But that's a tough enough job as it is, and Murphy is unlikely to ever let you down.
Review date: 6 Jun 2007
Reviewed by: Steve Bennett
Colin Murphy's a reliable crowd-pleaser; an experienced headliner with fluid, natural delivery and a sizeable bank of anecdotes and observations, which rarely fail.
Recent Reviews
What do you think?