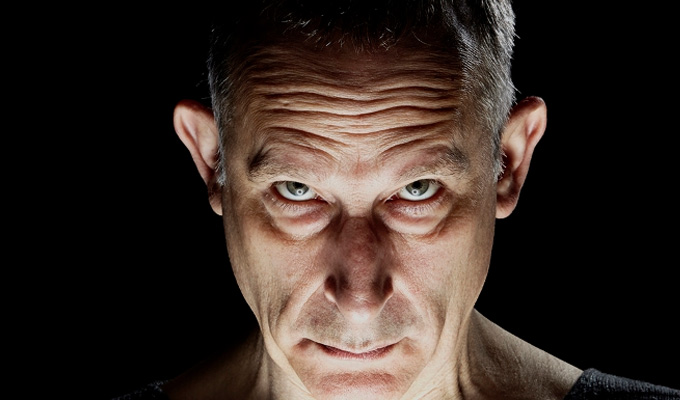 Nick Revell – Original Review
Note: This review is from 2007
Nick Revell
would be a good place to start. His varying rhythms, pace, emphasis and ability to drop into any number of accents to enliven his routines set him aside as an excellent storyteller.
Admittedly, some of the yarns he spins rely on familiar assumptions – of the way we are all supposed to act when drunk, staggering home with a kebab, for instance, or the broad stereotypes of any number of nationalities, particularly the French. But these truisms are skilfully wrapped inside thoroughly engaging anecdotes, told with such narrative drive to ensure the audience are hanging on to the unfolding story, rather than listening, expectantly, for any obvious jokes. So when the punchlines do strike, they come out of the blue, and are so all the better for it.
With such a command of an audience's attention, it would be a waste for Revell to squander his descriptive brilliance on the mundane, and he can, should the mood take him, leave safer topics behind to indulge his own interests. Who else would get away with a routine about 16th century satirist Rabelais and the debate he provoked over the finer points of Biblical translation? This strikingly original segment may be thin on jokes, but he still holds the audience rapt.
Not only can Revell play to a crowd who'd appreciate such smarts, but he has the performance skills and the experience – albeit interrupted by a lengthy sabbatical from the circuit he first joined in 1980 – to be able to tackle a rowdier room, too.
His abilities come to the fore in his signature routine, an almost operatic tour-de-force in which he recreates the territorial dawn chorus as if it were in English, rather than birdsong. This is impressive stuff, and a fitting end to an ambitious, and peerlessly told, set.
Review date: 20 Apr 2007
Reviewed by: Steve Bennett
If you were looking to set a gold standard of comic delivery,
Recent Reviews
What do you think?