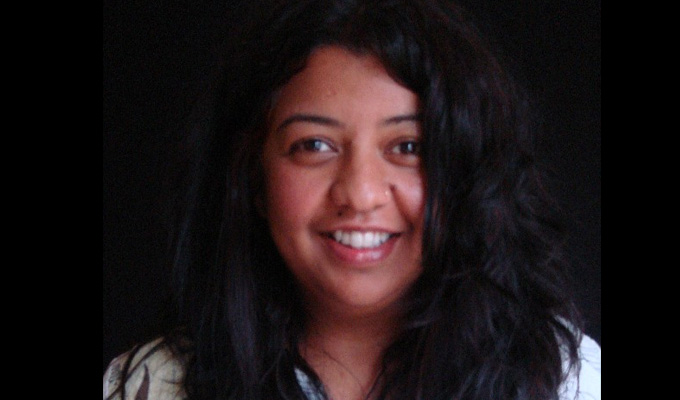 Isma Almas – Original Review
Note: This review is from 2006
There is, though, more than one string to her bow, and she's just as good out of the garment. Then, she a deliciously cruel approach to her day job in mental health. Not necessarily in the best taste, but impressively done.
But some mediocre material about her silly Asian parents, and obvious and predictable cracks about rucksacks and suicide bombers have been known to appear in her set – and some things just can't be rescued by her obvious charm.
Review date: 4 Jul 2006
Reviewed by: Steve Bennett
Isma Almas knows how to make an entrance, coming on stage in full burkha. From behind the veil, she cracks some spot-on gags about the ridiculousness of this oppressive outfit – as if the fact needed highlighting. Jokes about this dress have been done before, of course, but Almas for the most part dodges anything too hack, even if she does milk the subject a bit too much.
Recent Reviews
What do you think?