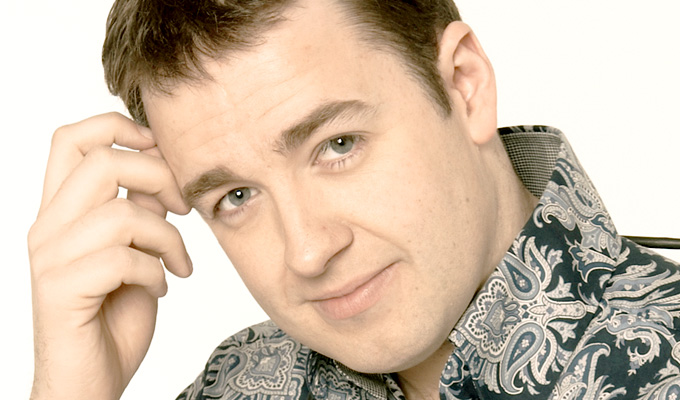 Jason Manford – Original Review
Note: This review is from 2006
Jason Manford
has it by the bucketful.
It is, in fact, not only the basis for his act, but its entire ethos. So while his obvious observations and gags might not stand up to forensic scrutiny out of context, in his hands they slowly but surely accumulate into a set of raucous high spirits.
It ain't so much what he says, but the way that he says it, in a Manchester brogue which sounds, inescapably, so much like a sedate version of Peter Kay. But it's not just the accent; it's the joshing attitude and the rich but economic use of language that also works in his favour. Although he says things many of us will have thought, he does so articulately and with an inherent, and irresistible, light wit.
He's an unabashed populist, gregariously friendly and eager to please with material that stays firmly upbeat, even when he is taking the mickey. You'd have to be a hard-hearted cynic to resist it.
Review date: 1 Jan 2006
Reviewed by: Steve Bennett
Cheeky Northern charm has long been a mainstay of comedy. And
Recent Reviews
What do you think?