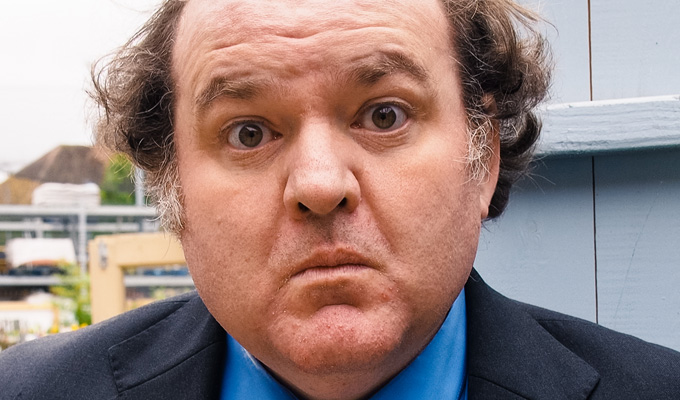 Ed Aczel – Original Review
Note: This review is from 2005
Newcomer Edward Aczel is an unforgettable performer. He has no jokes, reads the topic titles from the back of his hand and has all the delivery skills of the chief accountant awkwardly making a staff announcement.
Yet his is brilliantly funny - and there is absolutely no reason why he should be, other than the sheer subversion of the idea of a comedian being a confident, strong personality reeling off sharp jokes.
Instead he catalogues what he's about to talk about, then offers vacuous, non-committal platitudes on each of them. Example: 'What can you say about the Spanish Armada? I'm not 100 per cent sure…'
It is impossible to explain, but can reduce a room to hysterics - although it is easy to envisage other situations when he would die a horrible, slow death.
His set is, however, unlike anything you have ever seen, and worth catching for that alone
Review date: 1 Dec 2005
Reviewed by: Steve Bennett
Recent Reviews
What do you think?