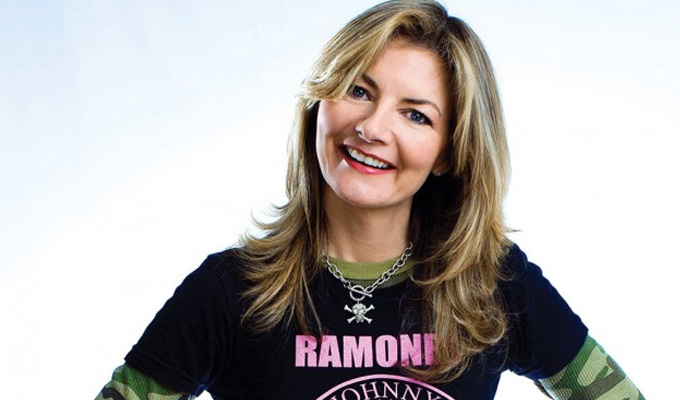 Jo Caulfield – Original Review
Note: This review is from 2005
The mordant Jo Caulfield can be relied upon to offer a stinging commentary on all the disappointments in life.
Her manner is that of the gloriously indiscreet friend, bitching away at all your shared acquaintances. In a comedy club, that can, of course, include fellow audience members as easily as it can the people closest to her ­ but the acidic, dismissive asides are delivered with the charm of an experienced compere, ensuring that no real offence is ever taken.
Current news stories increasingly fall nto her targets ­ perhaps down to appearances on topical telly shows ­ and they come in for the same sardonic, disillusioned treatment. Celebrities are especially ripe for evil thoughts, and Caulfield's set can sometimes seem like a particularly acerbic edition of Heat magazine. Soft targets maybe, but hit with precision.
The cynical material is matched with her quick still with audience banter, making for a fluid, guiltily enjoyable set.

Review date: 1 Dec 2005
Reviewed by: Steve Bennett
Recent Reviews
What do you think?