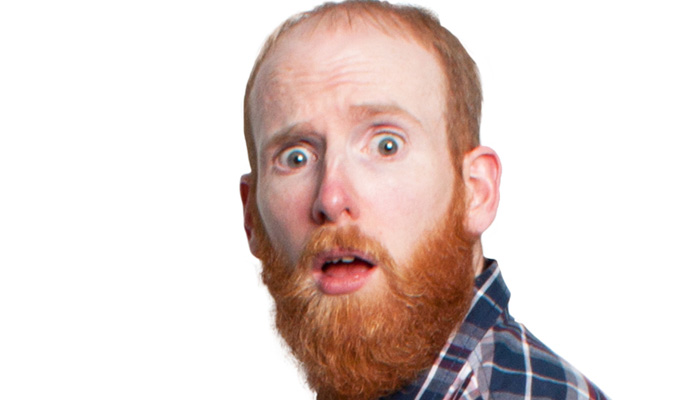 Andy Watson – Original Review
Note: This review is from 2005
Abuzz with nervy energy, Andy Watson has an irresistible, infectious style that has the audience rapt from the get-go.
He has an easy, identifiable charm combined with the rhythms of a much-more seasoned pro, which does great justice to his material as he brings to life everything from hen parties to OAPs with a cheery sing-song voice to sweeten the mockery.
His lack of experience does manifest itself in some easy choices of material, but some of the best lines come from his experience working in an optician – unlikely as it may seem – which has nicely dark undertones.
There are still holes in the set which need to be patched, but as a newcomer he's making all the right noises.
October 2005
Review date: 1 Oct 2005
Reviewed by: Steve Bennett
Recent Reviews
What do you think?