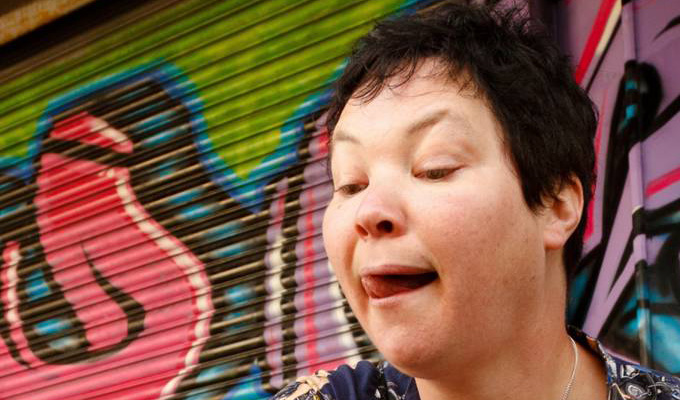 Julie Jepson – Original Review
Note: This review is from 2005
For a newcomer, Jepson takes an impressive instant control of the audience. She's animated, conversational and has that oomph needed to take a crowd along with her – she would make a natural compere.
Material-wise, though, she's left wanting. Some of it is too narrow, like the overextended foreign language routine, while the rest is too hacky – please spare us from any more comics who do routines about what you can't take onto aircraft, after telling us which celebrities they vaguely resemble.
Review date: 1 Jul 2005
Reviewed by: Steve Bennett
What do you think?