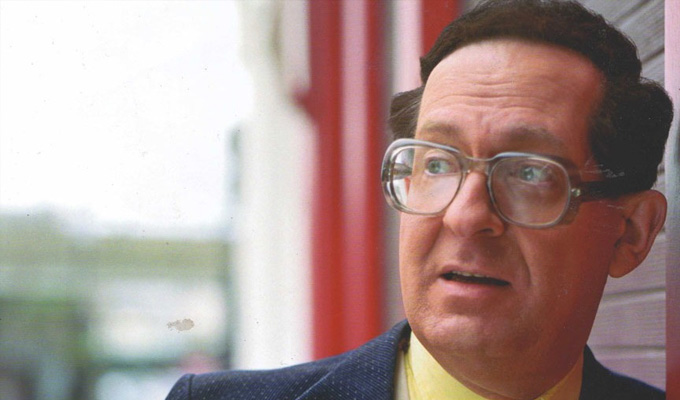 Earl Okin – Original Review
Note: This review is from 2004
Forties throwback Okin is a true original; a distinctive, eccentric figure on the stand-up circuit since before such a phrase even existed.
He's a self-styled musical genius and sex symbol, unlikely as that may seem for an overweight, lisping and slightly seedy man in three-piece suit and vintage spats.
In fact, you're never quite convinced the constant references to his sexual prowess that pepper his urbane banter are self-deprecating, or whether he really is deluded enough to believe them.
It's only when he sings, do you understand where he's coming from. His come-hither style is languorous and seductive, in profound contrast to the pompous, slightly ridiculous figure on stage.
But it's not for this reason – or at least not entirely – that he's also referred to as Ol' Horny Mouth. Instead, that moniker comes from his astonishing ability to recreate a small brass section, without the need for any sort of instrument.
Such a novelty turn, you might think, is something of a peculiar taste; an act that will have a niche yet barely appeal beyond it. But his louche charm is almost universal - wherever he plays, he goes down astonishingly well.
The highlights of Okin's set are undoubtedly the bossa nova versions of modern tracks, which garner chuckles around the room as realisation gradually dawns about what he is up to. These songs are essentially one-joke ideas, but one done so perfectly well, and with such impressive musicality, they simply cannot fail in such expert hands.
Review date: 1 Nov 2004
Reviewed by: Steve Bennett
Recent Reviews
What do you think?