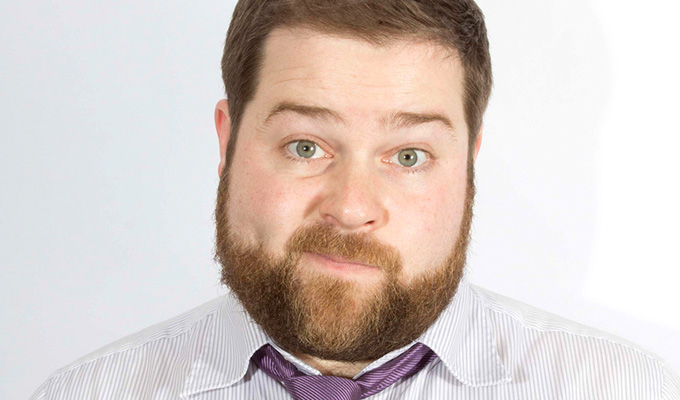 Tiernan Douieb – Original Review
Note: This review is from 2004
This rookie stand-up has quickly acquired the vital knack of chatting on stage as unselfconsciously as you would among friends.
But, unfortunately, his material doesn't progress much beyond that same light banter either.
His observations too often seem like the first thing that came into his head; throwaway lines that raise a chuckle down the pub or in front of the TV. But when they are not thrown away but saved, Tupperwared and reheated for later consumption by a paying comedy club audience, such insubstantial fare doesn't look quite so appealing.
There are a couple of instances where it's clear more thought has been applied ­ an apparent aside about the word 'idiosyncratic' providing a marvellous tagline payoff ­ but that's the exception, rather than the rule.
And while that remains the case, the Douieb will remain a chummy workaday comic who's just too easy to forget.

Review date: 1 Sep 2004
Reviewed by: Steve Bennett
Recent Reviews
What do you think?