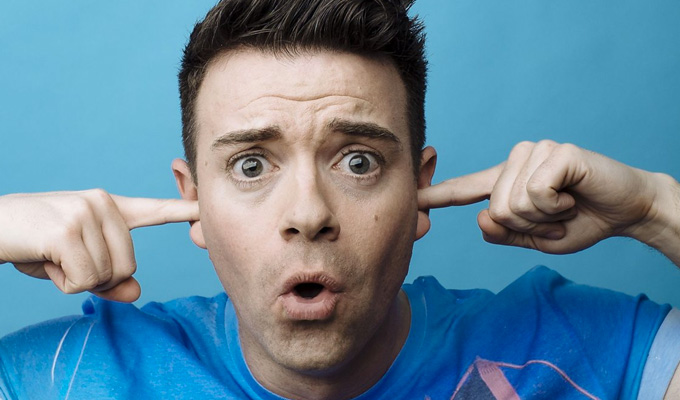 Des Clarke – Original Review
Note: This review is from 2004
Buzzing with nervous energy, Glasweigan Clarke splutters out a fractured succession of half-formed sentences and ideas, stumbling over his own debris of words and phrases.
But slowly routines emerge from the snippets babbled out so apparently haphazardly, even if his synapse-sparking style is more interesting than his substance.
The material is a mix of surreal one-liners and spurious wordplay, right down to the most schoolboyish of innuendos about the verb in the phrase: 'I've come from Glasgow'.
Yet the pace and rhythm guarantees laughs even for the most ordinary of lines. For each tiny 'jokelet' contributes to a maelstrom of material that batters you, eroding the sternest of composures.
Certainly, the cumumulative effect is bigger than the sum of its parts - and it's all engaging packaged in an impressive, assured persona.

Review date: 1 Sep 2004
Reviewed by: Steve Bennett
Recent Reviews
What do you think?