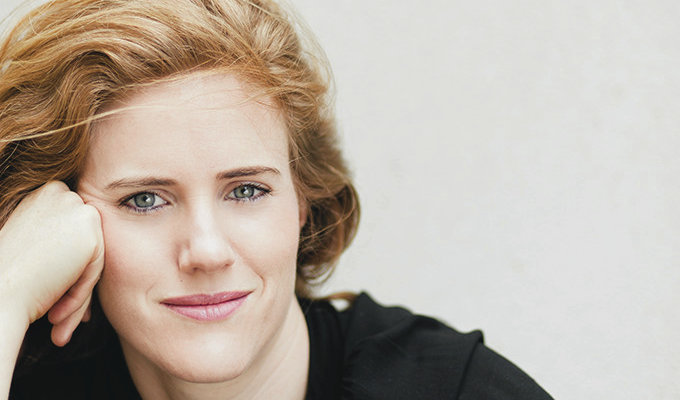 Sarah Kendall – Original Review
Note: This review is from 2004
This always impressive Aussie is promarily an intelligent, fresh writer, espousing such original theories as why tumors are a good thing and how humanity needs to be taken down a peg or two on the food chain.
Each routine unveils perfectly, advancing drip by drip, eliciting laughs from every tiny step in logic - or simply in anticipation of what nonsense may follow.
The delivery, too, is polished, every mime and gesture enhancing the material, but always with a deft lightness of touch.
A thoroughly accomplished act, and definitely one to watch.
Review date: 1 Mar 2004
Reviewed by: Steve Bennett
Recent Reviews
What do you think?