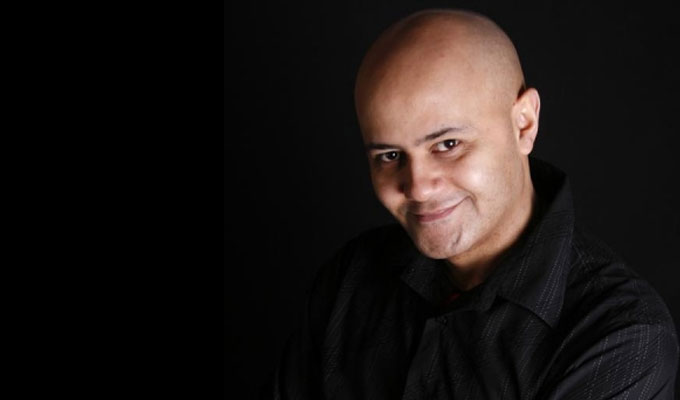 Nik Coppin – Original Review
Note: This review is from 2003
A very chatty act, whose conversational style is quick to build audience rapport.
It's his biggest asset, but also his biggest drawback - it can make his material seem flabby as he talks around a subject rather than heading straight for the nub. There are some nice comedy nuggets in his observations, but he needs more discipline to exorcise the fat in between.
Friendly badinage certainly serves a vital function, especially for compering duties, but it ideally needs to work in conjunction with a tightly-written routine.
There's absolutely nothing to dislike from such an affable performer as Coppin, but his set simply needs to be a lot punchier to really stick in the mind.

Review date: 1 Jan 2003
Reviewed by: Steve Bennett
Recent Reviews
What do you think?