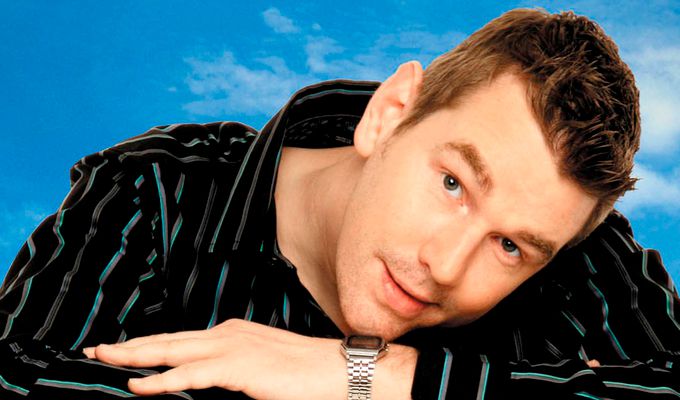 Steve Williams – Original Review
Note: This review is from 2001
Williams is certainly showing some early promise.
Though his routine tales a little while to get under way - a luxury you cannot really afford in a ten-minute set - it does unfold into much stronger stuff.
The impact of gags is maximised by his effortless but effective delivery, and the inclusion of a hefty topical segment suggests he's willing to keep writing new material.
And his closing pun is excellent, despite an unpromising set-up.
Like many comics of similar, limited, experience, he's not 100 per cent there yet, but there's plenty to suggest that one day he will be.

Review date: 1 Oct 2001
Reviewed by: Steve Bennett
What do you think?