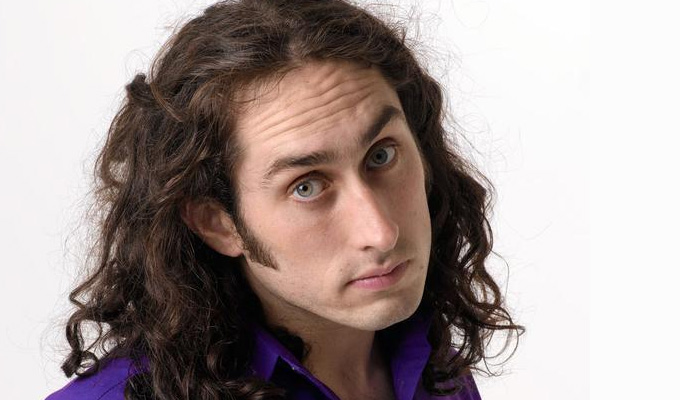 Ross Noble – Original Review
Note: This review is from 2001
If comedy is the new rock and roll, then Noble is Cleo Laine. Like a jazz maestro, Noble can improvise complex comedic scenarios from the most unlikely of audience comments.
It's an exciting and impressive act to watch - just when you start wondering where the free-form meanderings are going, he conjures comedic paydirt from the ether. Aware, though, that like the scat jazzmen, this unique talent isn't always appreciated by those holding the mistaken belief it's easy to 'just make it up as you go along', Noble has increasingly been polishing his prepared material.
Packed full of pop culture and silly flights of fancy, this is no less entertaining than the spontaneous stuff for which he has, rightly, become known. A genuinly gifted and exciting comic.
Review date: 1 Jan 2001
Reviewed by: Steve Bennett
Recent Reviews
What do you think?