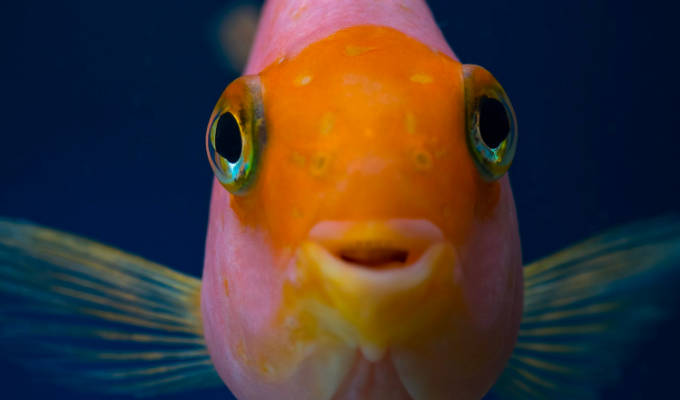 I've written a musical called Fish...
Tweets of the week
I've written a musical called Fish.
It's similar to Cats… although Memory's a bit shorter.

— Neil (@_Enanem_) November 10, 2021
Just been kicked out of a tattoo parlour for asking if they'd tattoo my bum cheeks red so my whole arse looks like a poppy! Disgusting. They won't be receiving my custom again. I'll find another tattooist who isn't a wokester, too weak and ashamed to commemorate our war dead

— Carl Donnelly (@CarlDonnelly) November 10, 2021
Keep your Glenn Close and your Glenemies closer.

— Michael McKean (@MJMcKean) November 10, 2021
The first rule of Norman Collier club is ou alk ut orm er club.

— Sarah Dempster (@Dempster2000) November 6, 2021
I've been kicked out of Peripheral Vision Club.

I did NOT see that coming.

— Paul Eggleston (@pauleggleston) November 11, 2021
Lucy in the sky with diamonds.

Worst. Cluedo. Ever.

— Jason (@NickMotown) November 10, 2021
Knock knock

Who's there?

Dishes

Dishes who?

Dishes Sean Connery

— mariana Z (@mariana057) November 10, 2021
The Innuendo Society has reported a huge rise in its members

— Craig Deeley 🇪🇺🏳️‍🌈 (@craiguito) November 8, 2021
Why can't Fifty Cent just make up with his twin brother & reform Dollar?

— Sanjeev Kohli (@govindajeggy) November 9, 2021
Published: 12 Nov 2021
Recent Punching Up
What do you think?