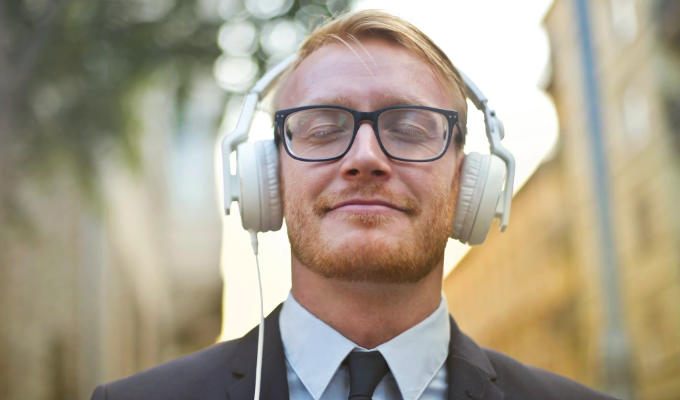 Listening to some ASMR books...
Tweets of the week
I returned a copy of '1984' to a library in Greece, and they were all like:

'Orwell, Orwell, Orwell uh huh,
Eighty-Four, Eighty-Four,
Did you get very far?
Eighty-Four, Eighty-Four,
Like with dystopia?'

Wait no, it was a library in *Grease*.

— Paul Eggleston (@pauleggleston) September 11, 2021
The Cocteau Twins aren't actually twins. But they DO have cocks for toes

— Sanjeev Kohli (@govindajeggy) September 16, 2021
One day we'll look back on all this and laugh, betraying our position to the roaming bands of cannibal vigilantes, who will drag us from our cave and harvest us for protein.

— paul bassett davies (@thewritertype) September 17, 2021
Handing out my CV at IKEA because sometimes it's just good to get your foot in the Slorgensfläugh

— Glenn Moore (@TheNewsAtGlenn) September 16, 2021
hobbies include: not knowing where i wanna eat but hating all your suggestions

— 🦇 cella 🦇 (@cellapaz) September 12, 2021
"...been spending most their lives gorging on a chicken tikka slice..." - Coolio, Ginsters Paradise.

— Jason (@NickMotown) September 13, 2021
Your butt is just a horrible 3D printer

— Bex Luther (@Superbreeze_Bex) September 15, 2021
I'm listening to some ASMR books on Barely Audible.

— Gary Delaney is on tour now (@GaryDelaney) September 16, 2021
Published: 17 Sep 2021
What do you think?