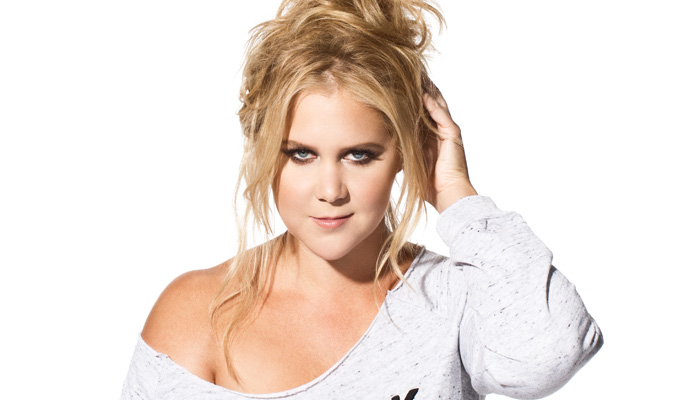 Amy Schumer: I have Lyme disease
Amy Schumer revealed that she has been diagnosed with Lyme disease, which she may have had 'for years'.
The disclosure came as she asked fans for advice about whether she could drink while on the medication she was taking.
On Instagram, the 39-year-old comedian posted an childhood photograph of herself fishing and wrote: 'My first ever fishing pole. Anyone get LYME this summer? I got it and I'm on doxycycline. I have maybe had it for years.
'Any advice? Can you have a glass of wine or 2 on it? I know to stay out of the sun. I'm also taking these herbs from cape cod called lyme-2.'
She added: 'I also want to say that I feel good and am excited to get rid of it.'
Lyme disease is a bacterial infection that you catch after being bitten by an infected tick. Its common symptoms include a rash, fever, headache and fatigue.
The NHS says you shouldn't drink while on doxycycline, which is an antibiotic.
Published: 9 Sep 2020
What do you think?